Postdoctoral Fellows
Join the more than 500 postdoctoral fellows from around the world promoting innovation and advancing sustainable research at Université Laval. Contributions from fellows enrich our 275 centres, chairs, institutes and other research clusters. Come expand your horizons with leading researchers renowned for innovation.
Doing a postdoctoral fellowship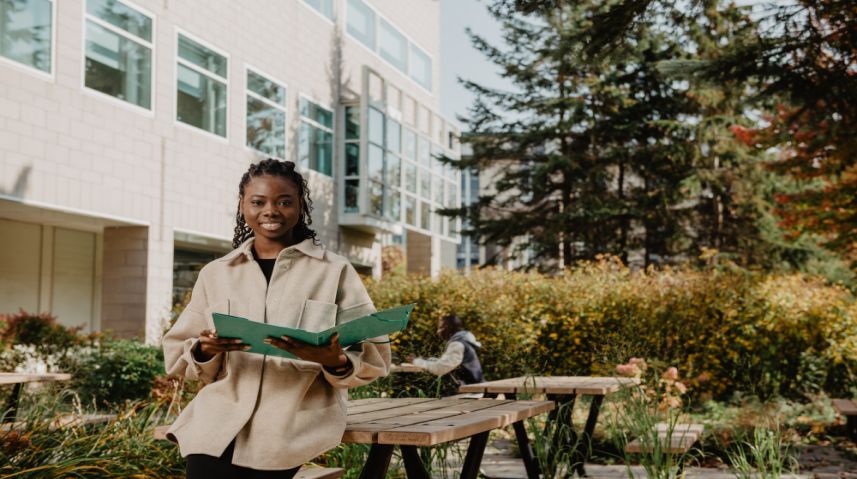 Finding a supervisor for your fellowship
To do a postdoctoral fellowship at Université Laval, you must first find a professor willing to supervise your work and welcome you on their research team. For a list of researchers in your field and research projects underway, see the directory of researchers and research expertise (in French only).
Once you find someone who agrees to supervise you, they will send you an official letter of invitation indicating: 
The fellowship start and end dates
The nature of the planned research
The conditions of remuneration (scholarships, salaries, social benefits, payment terms, etc.)
Any other information deemed useful
 It is a good idea to agree on an arrival date and make an appointment at your host unit with the person who will be supervising your fellowship.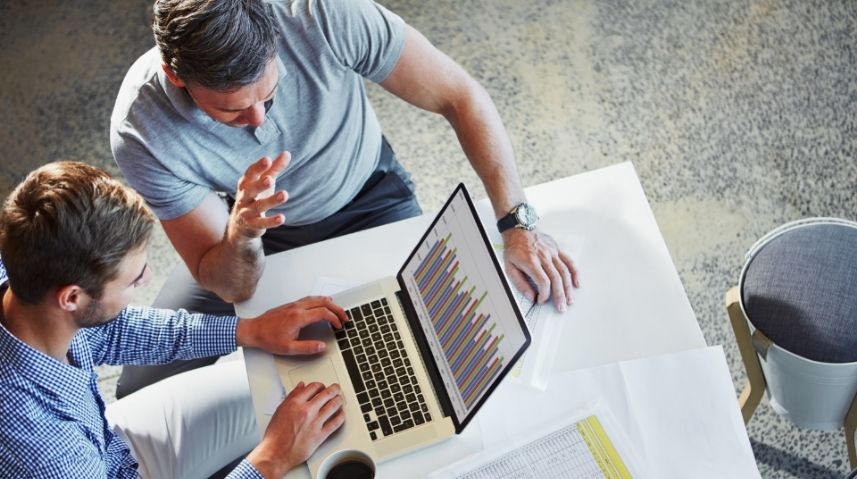 Administrative procedures
 When you arrive to start your fellowship, there are several administrative steps you'll need to take to confirm your status at Université Laval and obtain access to the services to which you are entitled. 
Fellowship completion certificate
At the end of your postdoctoral fellowship, you can request an official completion certificate by filling out this form (in French only).
 Upon receipt of the form, the Faculty of Graduate and Postdoctoral Studies (FESP) will issue an official certificate specifying the nature, duration and location of your fellowship.
 As of May 3, 2021, a fee of $10 per certificate will be charged.
When you leave the University, be sure to notify your host unit, FESP, and the Registrar's Office of your departure.