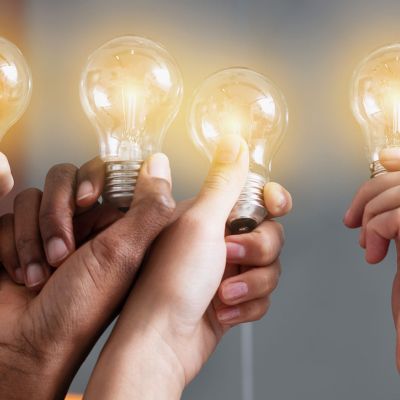 Develop future-ready professional skills
Join our Nanoprogramme Adapt Your Research Skills to the Work World and enhance your integration into dynamic, interconnected, and interdisciplinary work environments by acquiring key skills.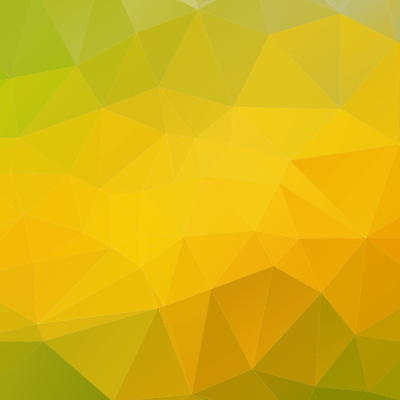 Retraite de rédaction du 12 au 14 mai
Participez à une retraite de rédaction de 3 jours au Centre de Spiritualité des Ursulines à Québec.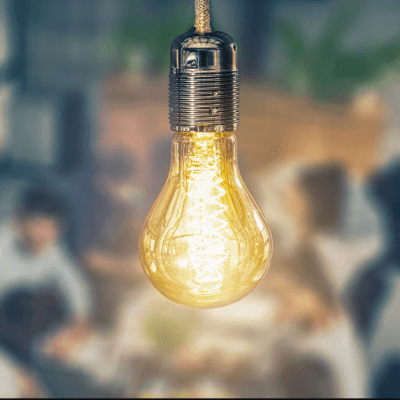 Professional Development
Students and postdoctoral fellows have access to resources and training in professional development. An indisputable asset for those who wish to optimize their employability.
Admission
Start here to make your goal of studying at Université Laval a reality.
Questions
Graduate and Postdoctoral Studies
With its graduate programs covering all fields of knowledge, Université Laval offers you a world of possibilities to exploit your potential. The scope of the research, the quality of the courses, the expertise of the faculty and the exceptional supervision offered to the students will ensure you to reach your goals.